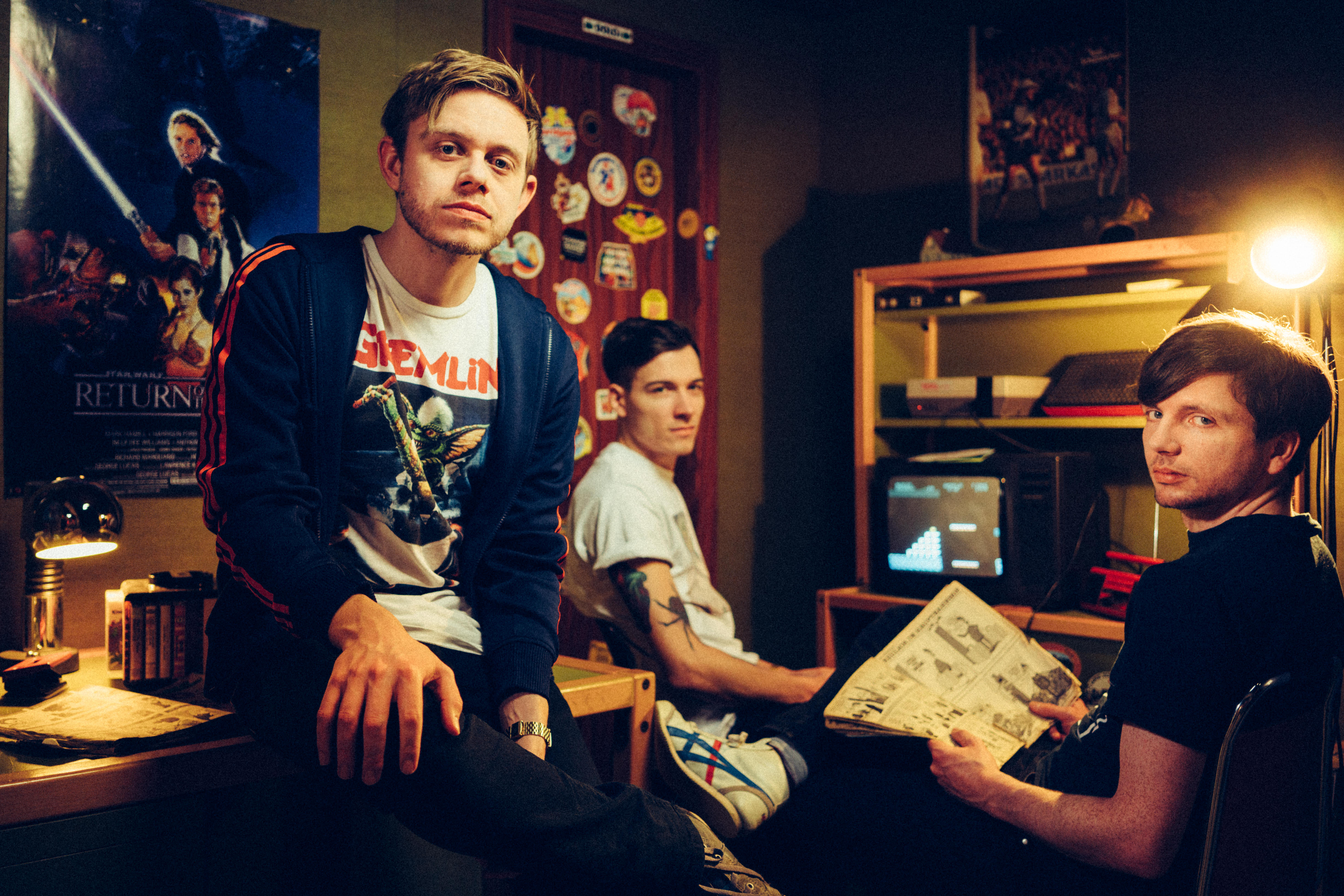 Neue Single von Captain Capa – The Fever. Captain. Capa. Single. Capa. SINGLE.
Captain Capa haben mit Death of a Hydra eine neue EP in neuer Besetzung gedropped. Roadeo hat sie dazu und zu anderen Dingen mal wieder interviewed.
Captain Capa reden mit uns über ihre neue Platte Foxes, falsche Instrumente und warum sie auf Englisch singen.